Our Purpose
Positively impact lives through game.
Our Mission
We create innovative games that challenge and reward people emotionally and intellectually by immersing them in powerful stories.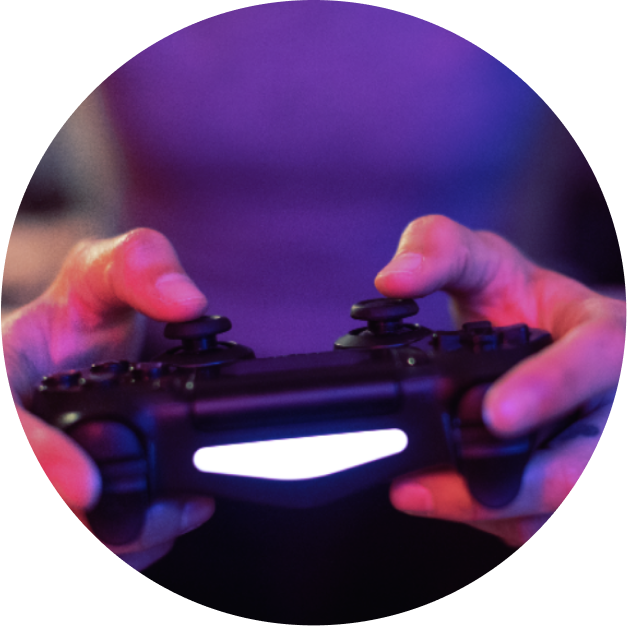 Guiding Principles
At singularity we:
Believe that games, of any size or scope, can positively impact lives.
Are each committed to continuous personal growth and development.
Respect and honor the dignity and the importance of the individual.
Create a standard of excellence that is recognized by the gaming industry and its consumers.
Believe that to create great games, we must play great games and allow ourselves to be inspired.
Value the quality of our products more than tools and processes.
Reward good ideas; They will not be blocked, stolen or ignored.
Only engage in activities as a company that execute or support our mission.
Cannot succeed without integrity, communication, and commitment to our principles.